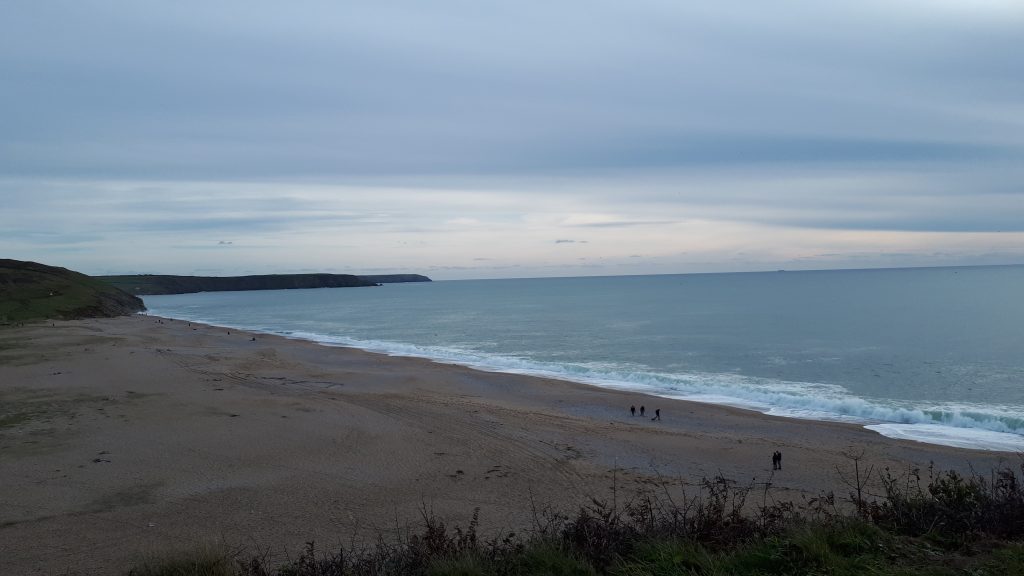 BRITISH ECOLOGICAL SOCIETY
The British Ecological Society was established in 1913 and has approximately 5,000 members worldwide, and membership is open to all with an interest in ecology.
ECOPSYCHOLOGY UK
Ecopsychology UK is a social network. Members come from a diverse range of backgrounds: therapists, environmentalists, academics, business consultants, doctors, as well as ceremony makers, gardeners, journalists, teachers, activists, writers. Many move between several of these worlds. The UK Ecopsychology NING website is for online networking, events, discussion forums. Connection with the planet and with each other.
ECOPSYCHOLOGY AND ECOTHERAPY ASSOCIATION OF IRELAND Ecotherapy Network Ireland
The Ecopsychology and Ecotherapy Association of Ireland are advocates of Counselling Psychology/Psychotherapy, who see the benefits in providing professional services to our communities using sustainable and eco – therapeutic models.
E.O. WILSON BIODIVERSITY FOUNDATION
The E.O. Wilson Biodiversity Foundation was launched at a meeting organized in 2005 by Dr. Jay M. Short, who invited Edward O. Wilson, Neil Patterson, Charles J. Smith, and other colleagues and friends to assist in forming a nonprofit organization that would use education, technology, and business strategies to further the preservation of biodiversity
EUROPEAN ECOPSYCHOLOGY SOCIETY
The European Ecopsychology Society (EES) was a Non-profit Association that brings together professionals from different fields, committed to personal, relational and environmental awareness. The EES was founded in 2005 in Neuchâtel, Switzerland, by a group of psychologists and counselors, after a first informal meeting in Perego (Lc) Italy, with Jorge Conesa Sevilla, and the Italian group of the Scuola di Ecopsicologia. In 2017 the International Ecopsychology Society replaced the existing European Ecopsychology Society (see IES entry below).
FORUM FOR ECOPSYCHOLOGY
The Forum for Ecopsychology (formerly Ecopsychology and Wellbeing) is a community of over 600 members launched on 28 September, 2014. It currently has a group on Facebook . Members are invited to share ecopsychology related research, news, books and articles.
​APA DIVISION 34: SOCIETY FOR ENVIRONMENTAL, POPULATION AND CONSERVATION PSYCHOLOGY
The Society for Environmental, Population and Conservation Psychology members apply psychological knowledge and practice to improve interactions between humans and our natural and built environments.
APS PSYCHOLOGY AND ENVIRONMENT INTEREST GROUP
An important objective of the Australian Psychological Society, Psychology and Environment Interest Group is to foster a greater involvement by psychology and psychologists across the spectrum of environmental issues and challenges facing Australians and the global community.
INTERNATIONAL COMMUNITY FOR ECOPSYCHOLOGY
The International Community for Ecopsychology (ICE) is an informal, international, interdisciplinary virtual community devoted to collective reflection on the questions which arise from an ecopsychological viewpoint. With our website, journal, and blogs they hope to facilitate communications among people with an interest in ecopsychology and related topics.
​INTERNATIONAL ECOPSYCHOLOGY SOCIETY
The International Ecopsychology Society (IES) is a non-profit association that brings together professionals from different fields, committed to personal, relational and environmental awareness.
---